Chime Accelerates Delivery of New Live Streaming Functionality to Support Real Estate Agents Amid COVID-19 Pandemic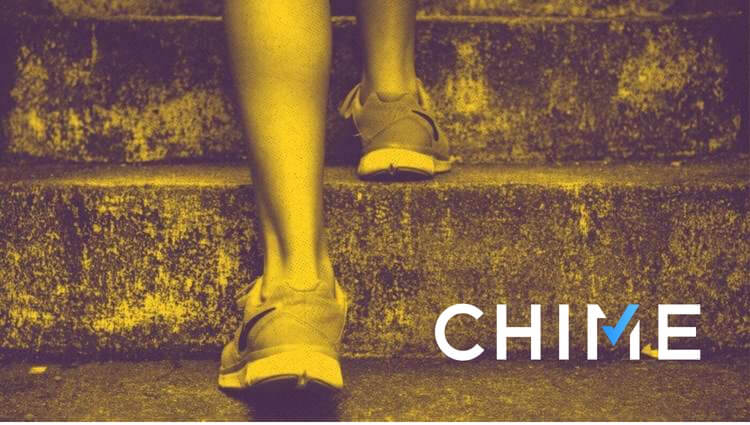 To best support our valued customers during this global COVID-19 pandemic, we announced new live streaming capabilities this week including Facebook Live Block, YouTube Live Block and new landing page templates, designed to feature virtual house tours and open houses and allow agents to engage with clients safely from a distance.
Once set up via Facebook or YouTube, live streams can be seamlessly delivered via email or text to prospects using our platform, delivering the essential details prospects need to make a sound home buying or selling decision.  We are committed to supporting our customers and the real estate community during this uncertain time and will continue to invest in our platform to best meet their needs.  Learn more about how you can start using this new functionality today.
Click here to book a demo and learn more!