Chime Enhances Sales Acceleration Platform through Strategic Partnership with Aidentified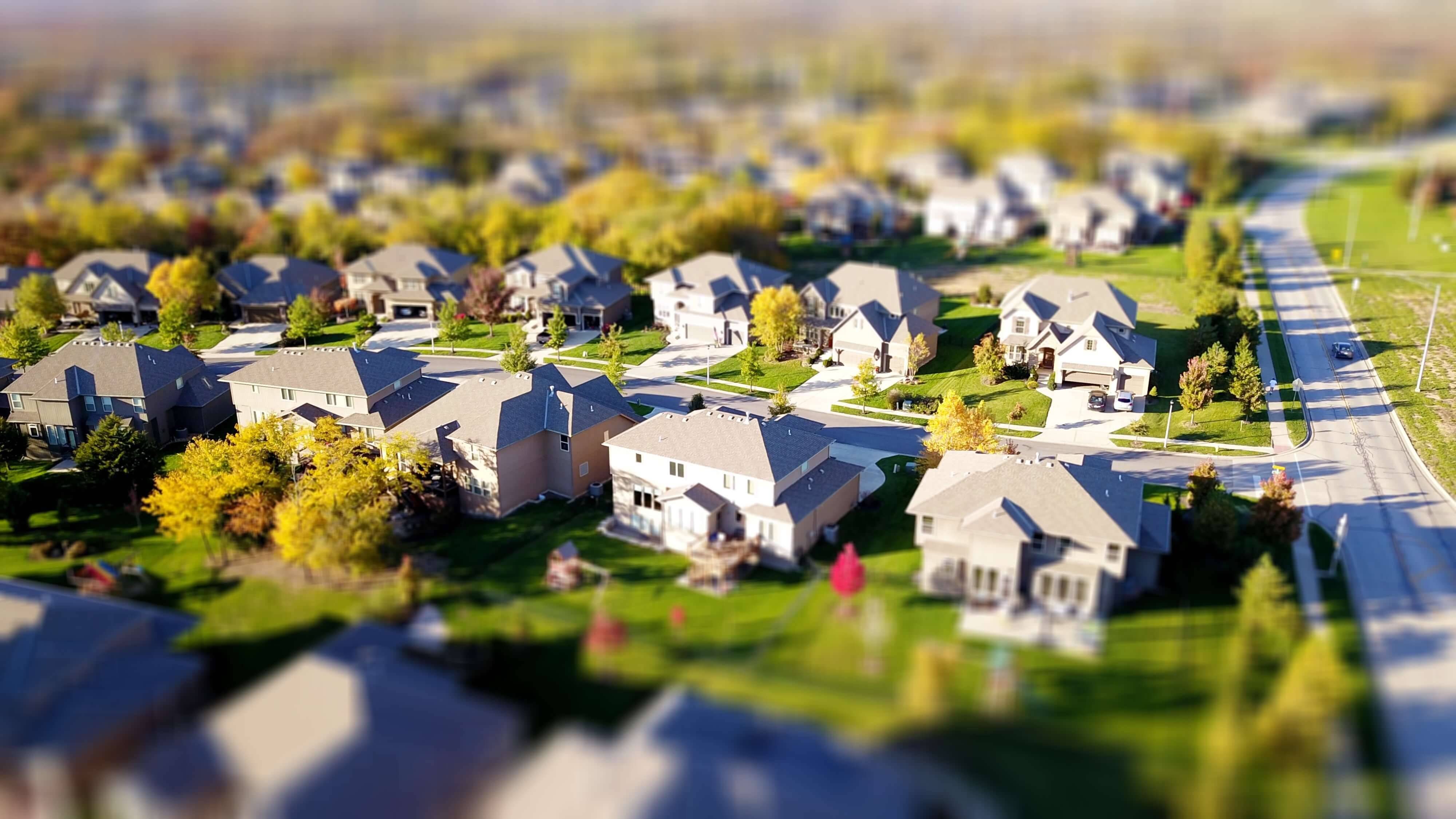 Today, Chime announced a strategic partnership with Aidentified's MoneyinMotion, a solution that identifies and flags wealth events across millions of U.S. executives in real time. This new partnership enhances Chime's AI-powered real estate sales acceleration platform to arm real estate agents with an increased number of sales ready leads based on significant wealth events. This latest partnership underscores Chime's continued commitment to delivering the most robust, effective and easy to use platform designed to manage and nurture leads while improving agent productivity.
Customer Eric Boyenga, founder of Boyenga Real Estate Team notes, "The newly integrated Aidentified's Money in Motion within Chime CRM, enables my team to quickly and easily identify, target, connect and cultivate buyers and sellers based on liquidity events, wealth scores, and a variety of other data sets. This insight is hugely beneficial in uncovering the best buyers for our team's listings, as well as capturing potential sellers earlier in their decision-making process, significantly helping to drive our bottom line."
By delivering sales ready prospects daily, agents will be empowered to prioritize only qualified leads and through unique relationship mapping technology, will understand how they are connected to each lead, fueling more personalized outreach and saving considerable time and effort. This unprecedented level of insight will significantly help to drive agent affinity and engagement with prospects, setting a broker, and his or her firm, apart from competitors.
This latest partnership underscores our continued interest and investment in building a true end to end real estate sales acceleration platform, built on innovative technology, and uniquely designed to deliver the operational intelligence needed to effectively manage and nurture leads, and improve agent productivity
Click here to join our email list and stay up to date on all things Chime.