New Webinar: Follow the Money and Covert Buyers through Chime and Aidentified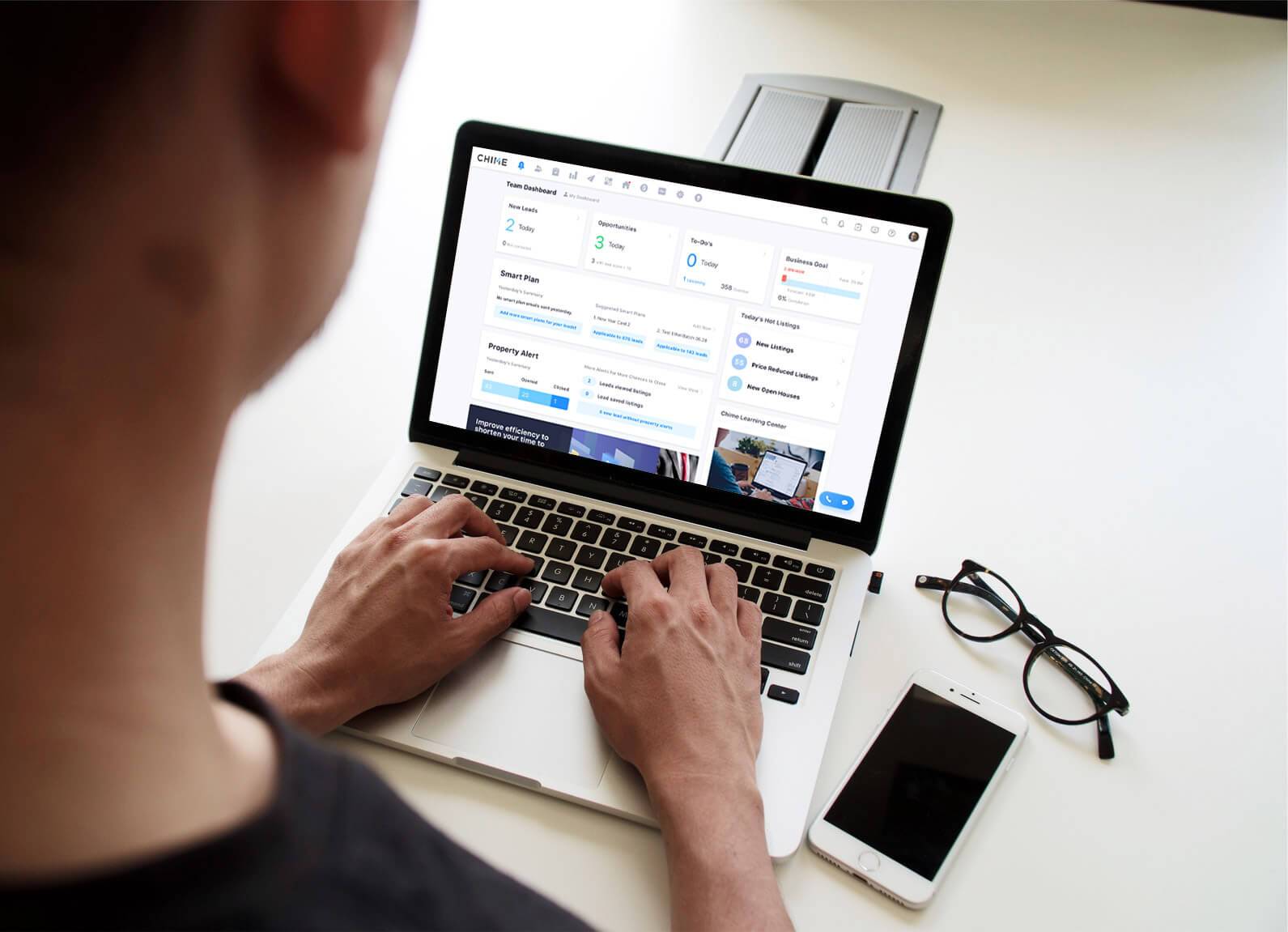 In case you missed it, recently we hosted an insightful webinar with our partner Aidentified, designed to help customers leverage our new integrated solution and prioritize qualified leads based on significant wealth events. To watch the full recorded webinar click here.
Learn more about our partnership with Aidentified HERE
As everyone in the real estate community knows, now more than ever, converting the leads you already have is critical for surviving and thriving in the year ahead.  Extracting the right leads with better information, efficiently nurturing them, and then converting those leads into clients is how our industry will succeed during these uncertain times.
Our latest partnership with Aidentified was designed to deliver personalized insight around prospects that have benefited from significant wealth events including IPOs, stock transactions, M&A activity, and Investments Received, to help our customers prioritize only qualified leads and get to a close faster.  In the new webinar, Aidentified's CMO Darr Aley walks through an interactive demo to detail how this integration works and how to practically leverage new wealth insights for the benefit of agents and clients alike.
Our customer Eric Boyenga also shares his personal experience with Chime and Aidentified, including how he saved valuable time and increased the bottom line in only three months.
Check out a replay of the webinar, Follow the Money and Covert Buyers through Chime and Aidentified, here to learn how to unlock the power of our integration with Aidentified for your success!