Scale market scope and connections Closely
Professional report
To Clients and Prospects
Add free
Custom branded
High quality listings search
Instant message your leads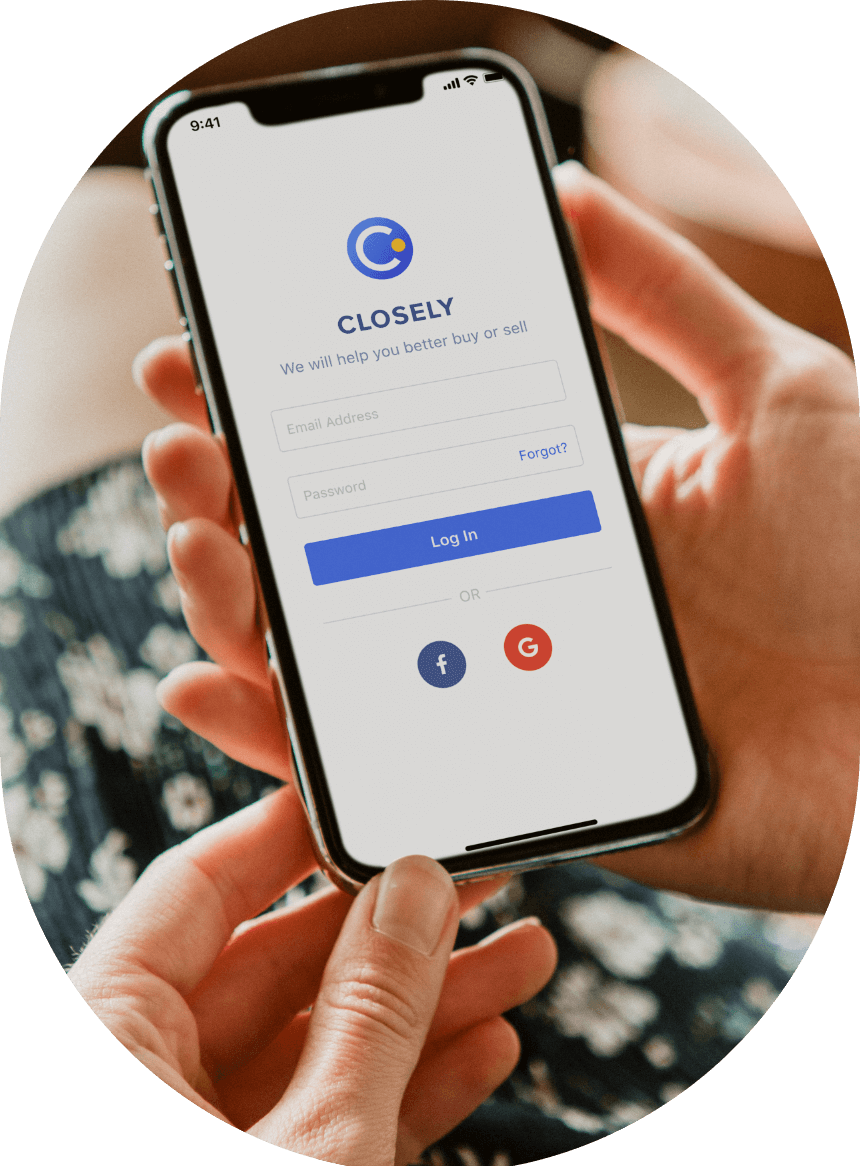 FAQs
Starter
All of your real estate demands can be satisfied by this mobile app integrated with the CHIME ecosystem.
Can features be added?
Leave a message for your dreaming function if it is currently not supported, and we will update it.
What can be customized?
Be free for connecting with us to find the best solution for your team.
Can I customize my own application just for me?
Yep.We fully support white-labeled and may adapt it to clients' demands in order to help you achieve and surpass your business objectives.
We'd love to hear from you
Please reach out with feedback, questions, or product ideas.